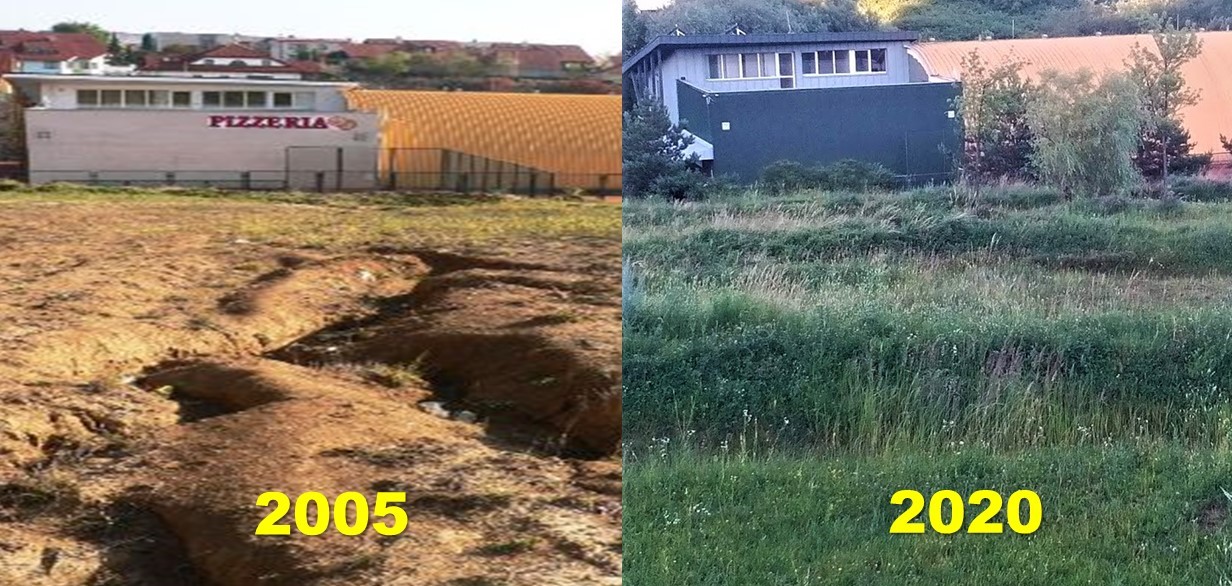 Higher quality of environment in urban zone
We help cities to create complex plan for rainwater retention measures with cost calculation and specification of benefits which these measures brings.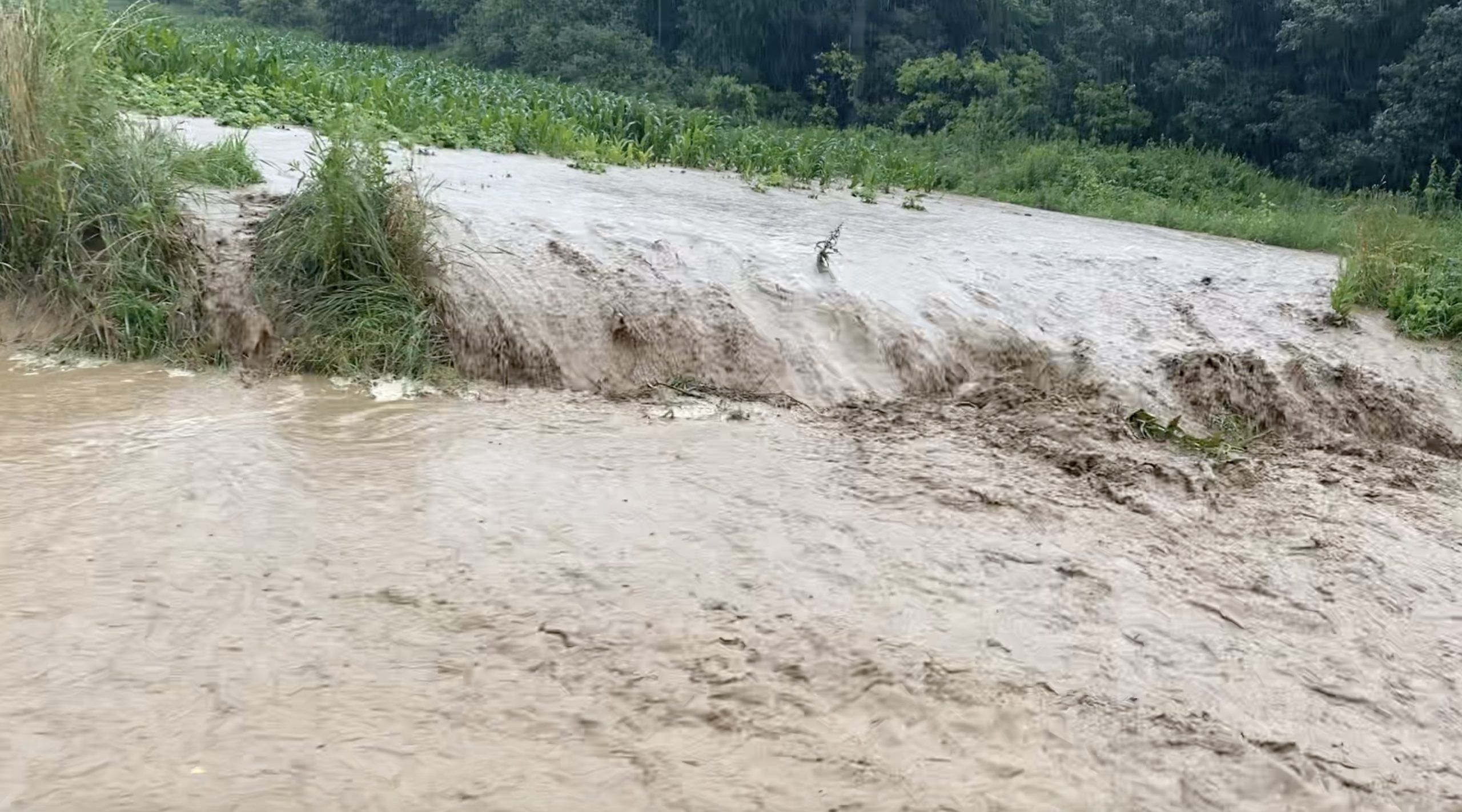 Extreme weather prevention plan
Sometimes water not only drains uselessly but also causes material damage. We will help you prepare a recovery plan which will help you to protect yourself from the extremes of the weather.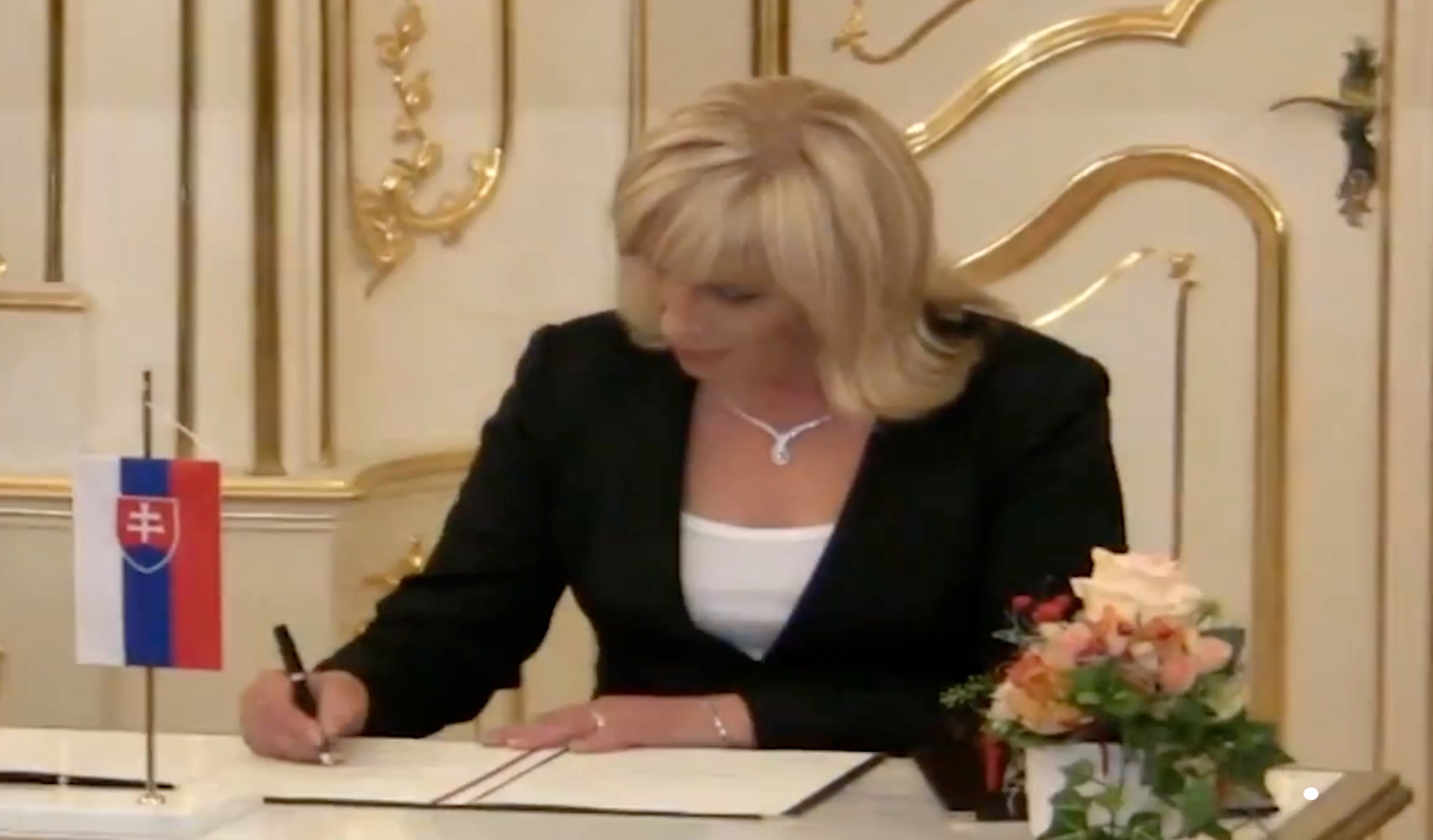 Restoration programs for goverments
We offer experiences in creation and management of restoration programs on commune and government level.
You can improve environment and save costs
Use of rainwater in urban areas
Do you want to know how much water disapear from your city yearly without usage as a trash? What if you don't pay for getting rid of it but use it to improve your environment? We help you to prepare complex plan of restoration and calculate return of investments.
Raingardens near to schools
More wood or new water sources in your forests?
How will investments in water retention measures be reflected in wood production or even in the creation of water resources in your forests? Will the funds invested in water retention measures help with forest revitalization?