We Have the Power to Impact Our Future, and We're Doing Something About It
Our land restoration project focuses on the hydro-climate recovery of the area. We design rainwater retention measures to recharge soil and groundwater water reserves, to feed vegetation, maintain a balanced climate and revive the small hydrological cycle via trans-evaporation. Abundant water availability determines the agricultural processes and overall healthy natural environment. Our process involves the construction of retention ponds, flow control barriers, re-cultivation of old logging roads, bioretention, and more. These nature-based solutions must be as effective as possible to capture rainwater that would otherwise be drained from the land and eventually make its way to the sea via streams and rivers. A survey of the geo-physical features is necessary to locate the optimum sites for the construction of the proposed measures.
Phase 1 – Analysis and proposals
Water Balance Assessment. Quantification of rainwater runoff from the territory. Proposal of suitable water retention measures (WRM) -quantity, type, placement. A thorough visual and spatial analysis of the project area.
PHASE 2 – trainings and workshops
Project preparation, local-based workforce training, and education.
PHASE 3 – implementation and supervision
Project implementation. Construction of selected water retention measures.
watch the real experience how to use rainfall as a gift 
MILION CUBIC METERS OF GLOBAL STORM RUNOFF DRAINED BY PEOPLE ANNUALLY INTO THE OCEANS
TERAWATT HOURS OF HEAT CAN BE SENT BY WATER VAPOR INTO THE COLDER LAYERS OF ATMOSPHERE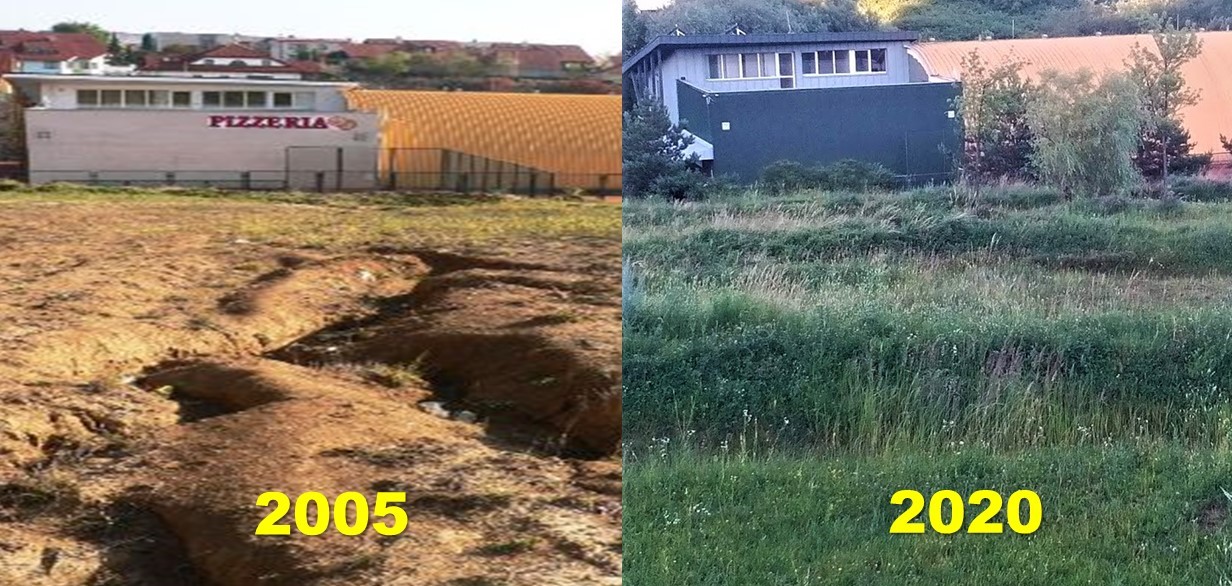 Higher quality of environment in urban zone
We help cities to create complex plan for rainwater retention measures with cost calculation and specification of benefits which these measures brings.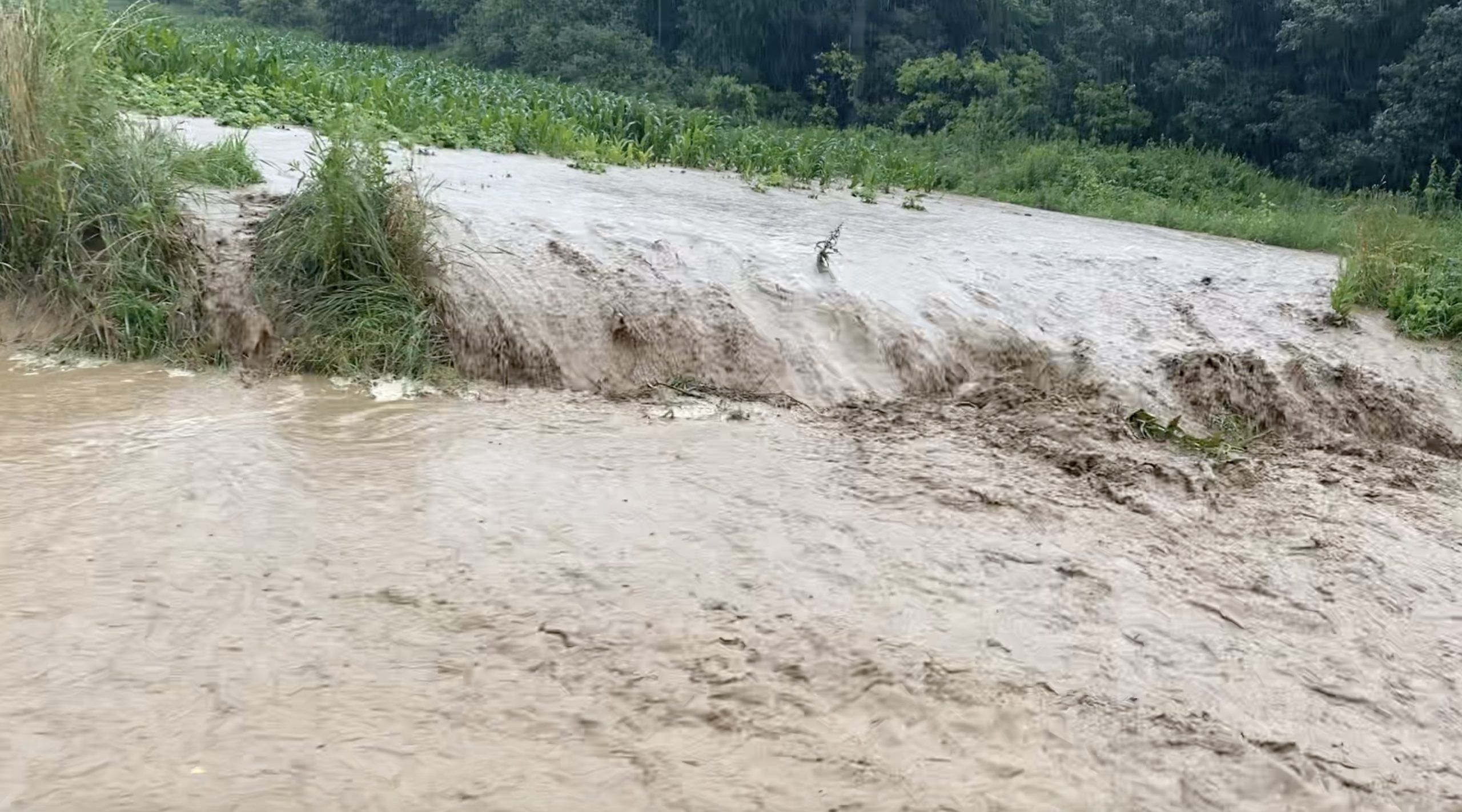 Extreme weather prevention plan
Sometimes water not only drains uselessly but also causes material damage. We will help you prepare a recovery plan which will help you to protect yourself from the extremes of the weather.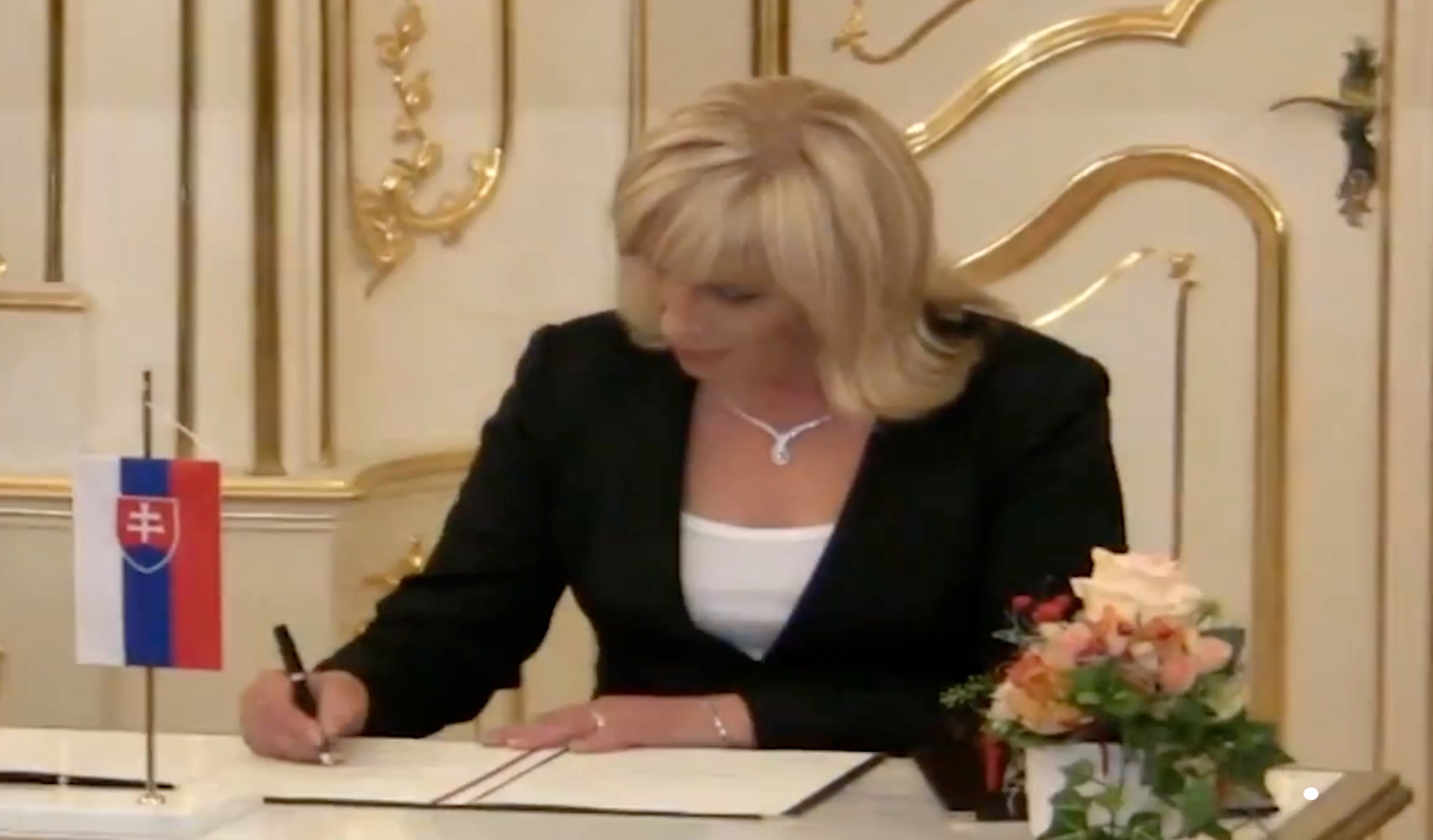 Restoration programs for goverments
We offer experiences in creation and management of restoration programs on commune and government level.
You can improve environment and save costs
Use of rainwater in urban areas
Do you want to know how much water disapear from your city yearly without usage as a trash? What if you don't pay for getting rid of it but use it to improve your environment? We help you to prepare complex plan of restoration and calculate return of investments.
Raingardens near to schools
More wood or new water sources in your forests?
How will investments in water retention measures be reflected in wood production or even in the creation of water resources in your forests? Will the funds invested in water retention measures help with forest revitalization?