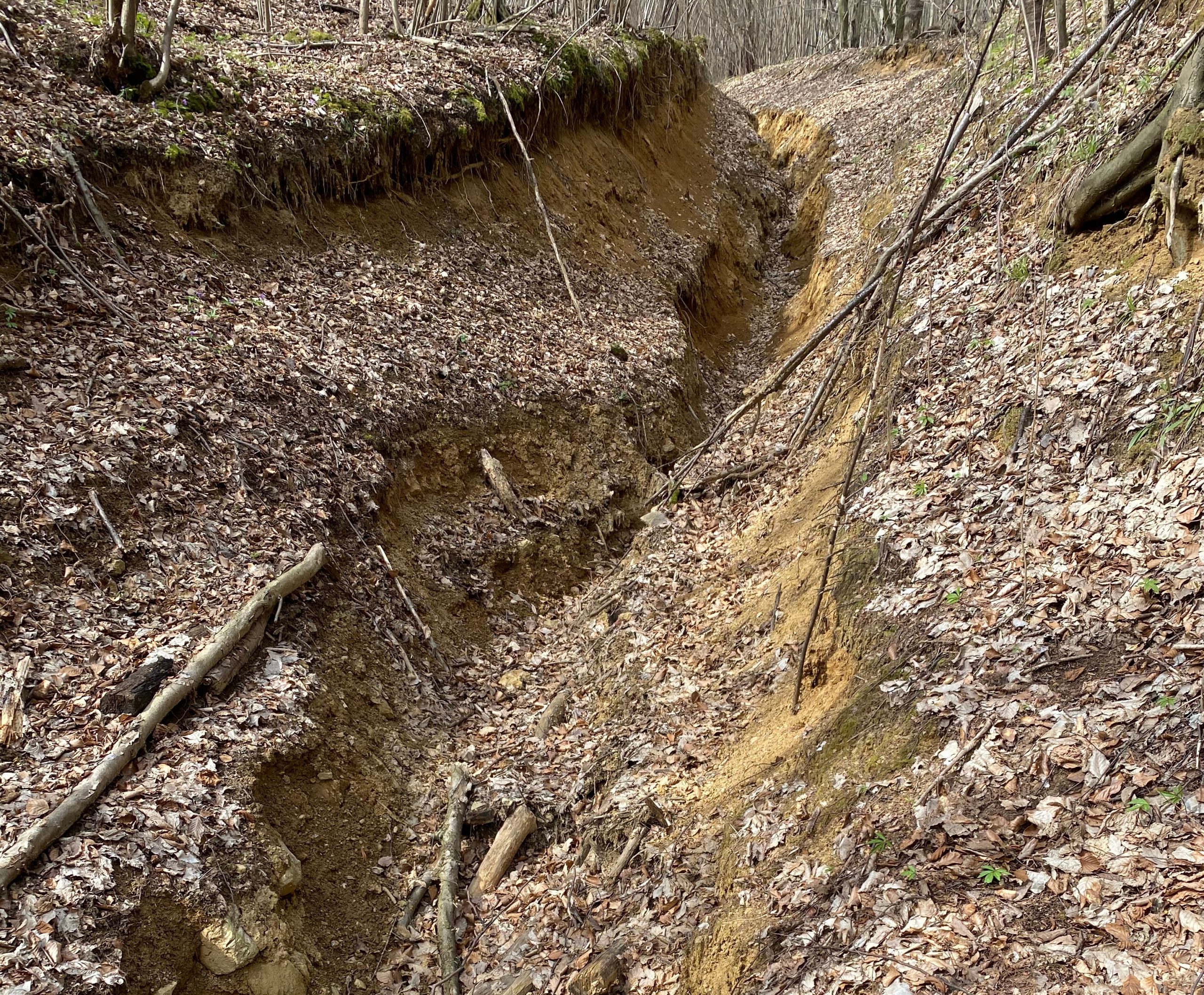 How do water retention measures affect watercourses?
Extreme rainfall can remove extreme amounts of soil and other sediments when land management is poor. Sediments then usually end up in watercourses. Management of watercourses then requires additional costs.
Can we stop the clogging of streams?
By investing in land management throughout the river basin, it will save resources for cleaning them and bring many other benefits such as stabilizing levels of water levels, reducing peak-flow during extreme rainfall and increasing minimum water levels during droughts.
Reduction of maximum water levels during the rainy season
If the country is damaged, a few days of light rain is enough to make main streams to spill out of the river bed, causing a lot of damage on properties.