Our Presentations and books
On this page you can find our books and publications. There will be also published presentations we had and books on which we participated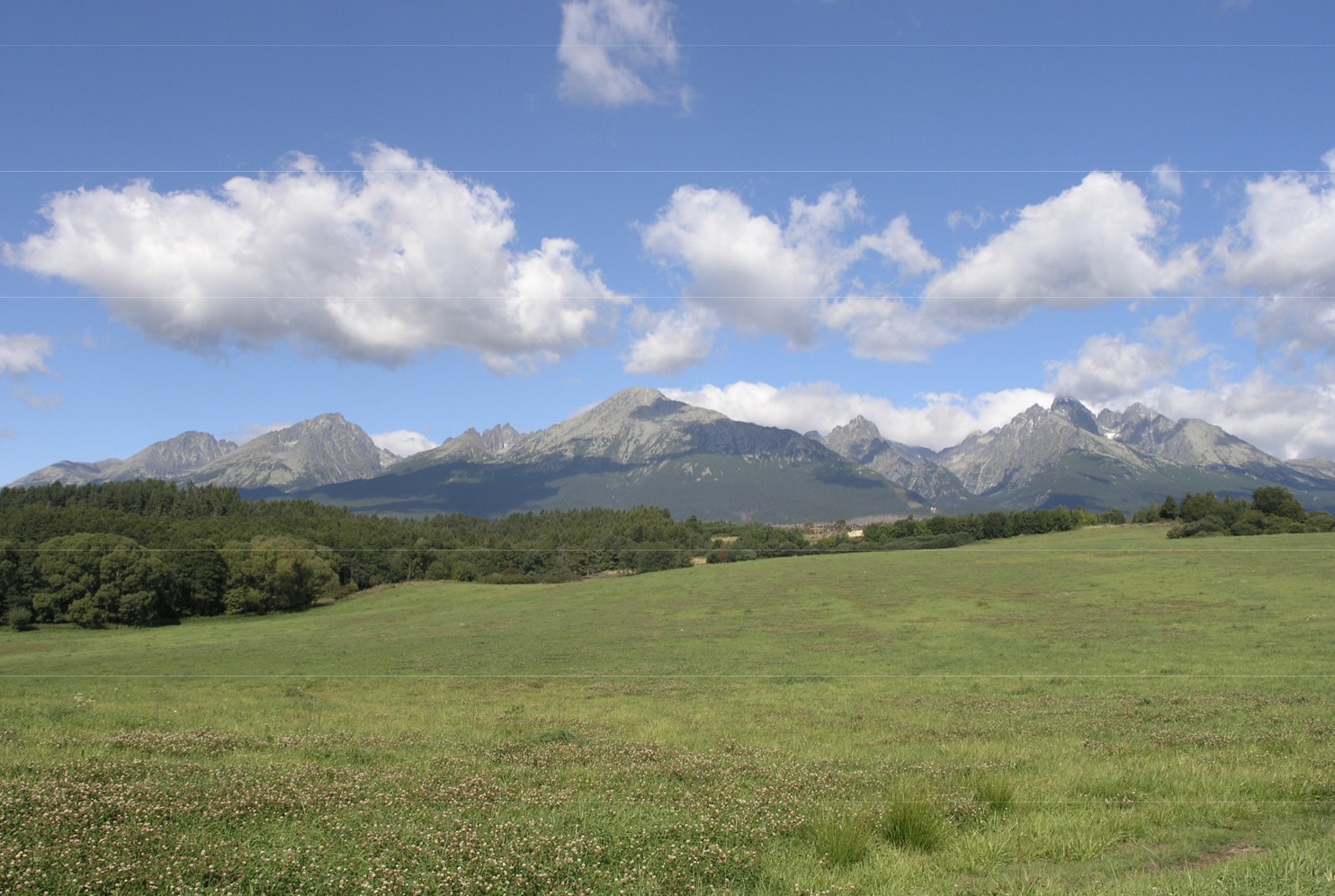 New Water Paradigm, 2007
The part of climatic change which is the result of human activities (draining of a region), can be reversed through systematic human activity (the watering of a region). Book was translated to Korean, English, Italian, Polish and it is being translated to Persian language.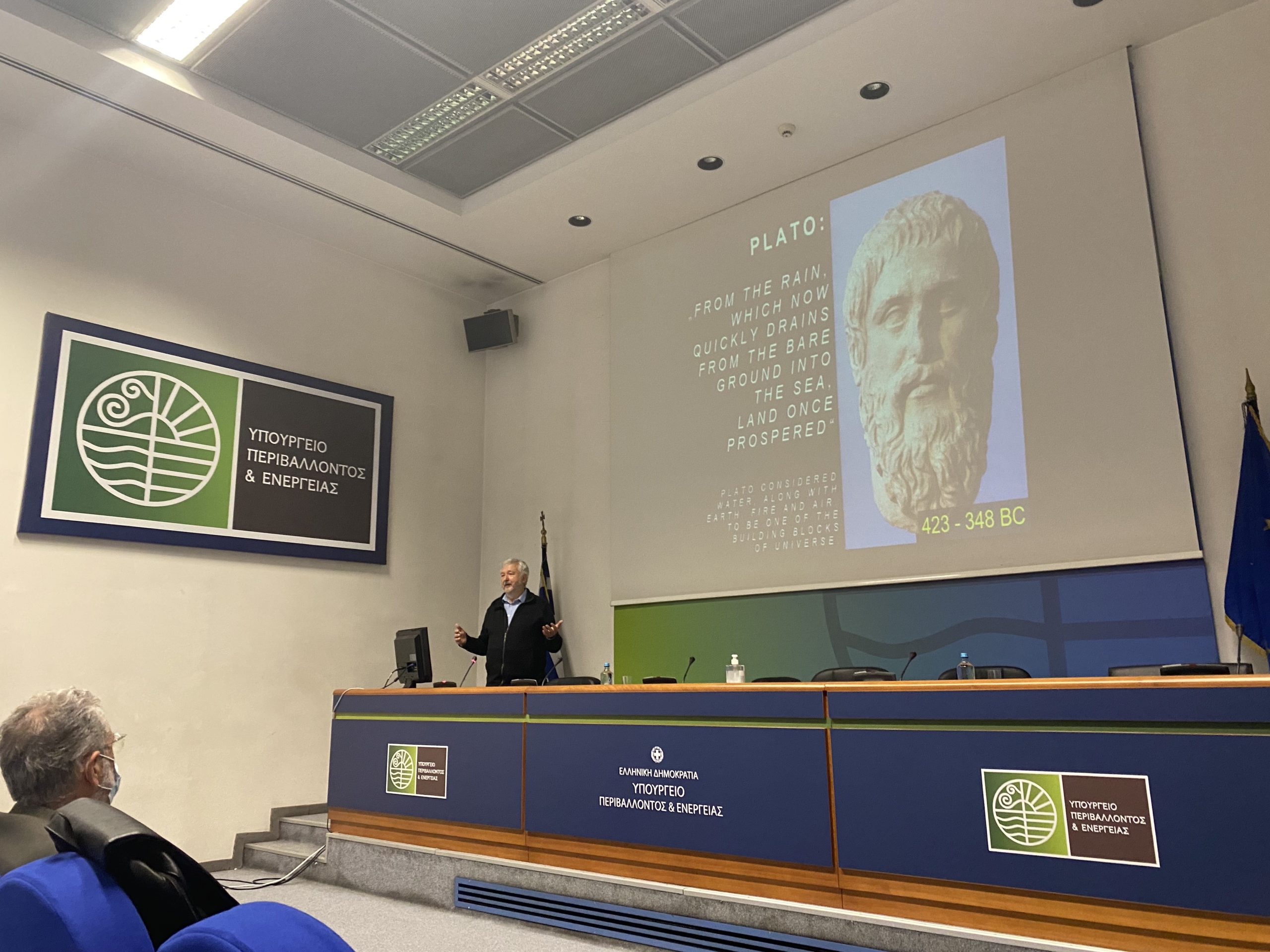 Ministry of Environment, Greece, 2021
After huge wildfires in Greece we contacted Slovak government. We offered help with restoring damaged landscapes. We were sure that foress with such intense and huge wildfires will lower the ability to retain water.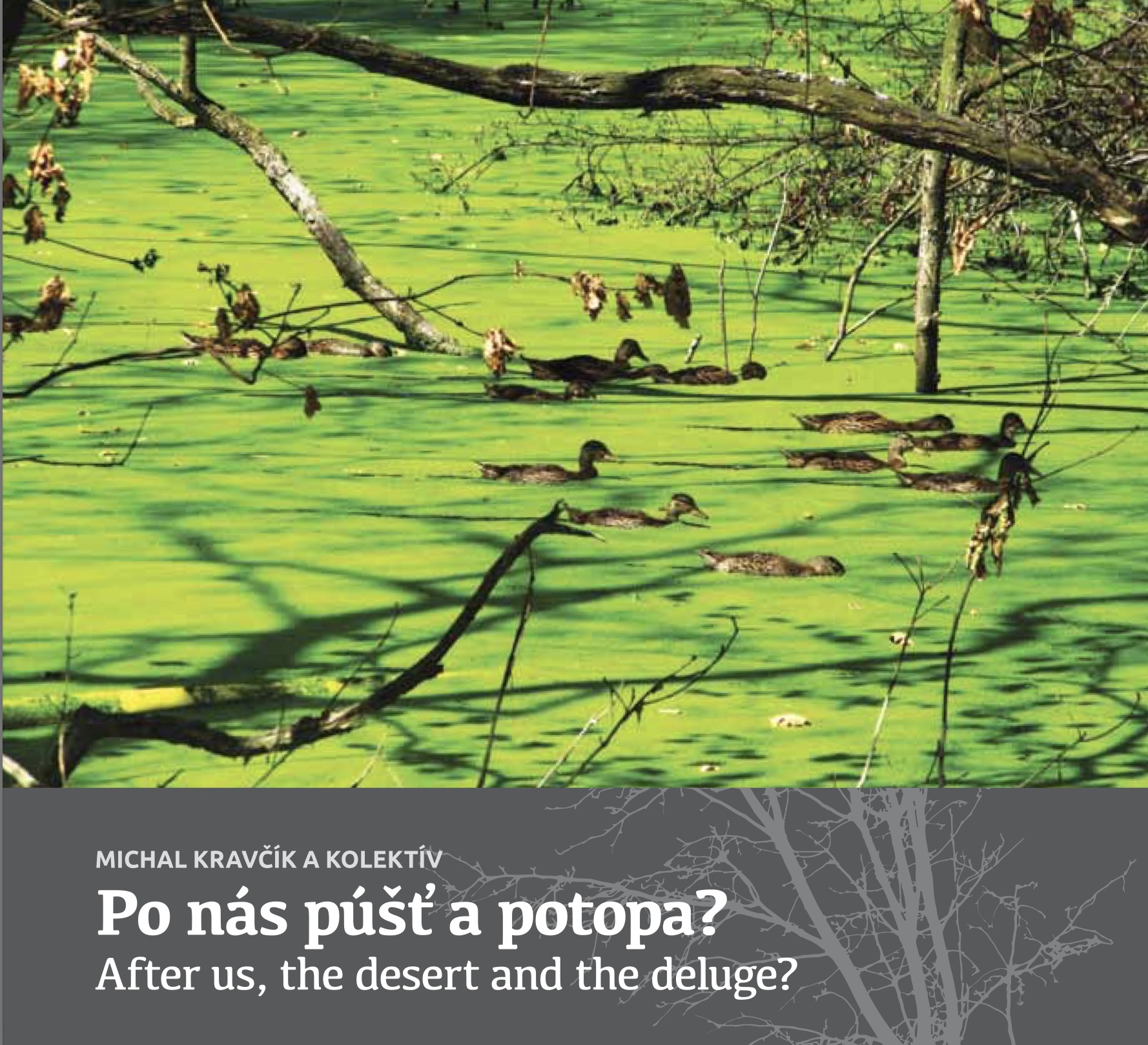 After us, the desert and the deluge?
The topic of this book is the treatment of the environment with special regard to water, which found its expression in the Program of Revitalization of the Government of the Slovak Republic in 2010-2011. However, the ideas on which the program was based go far beyond the political agenda of any party, government or political ideology. This book is an attempt to present some of the ideas behind the program and their implications in the country itself.
ISBN: 978-80-970278-3-4