we Quantify how rainwater can help environment and calculate other benefits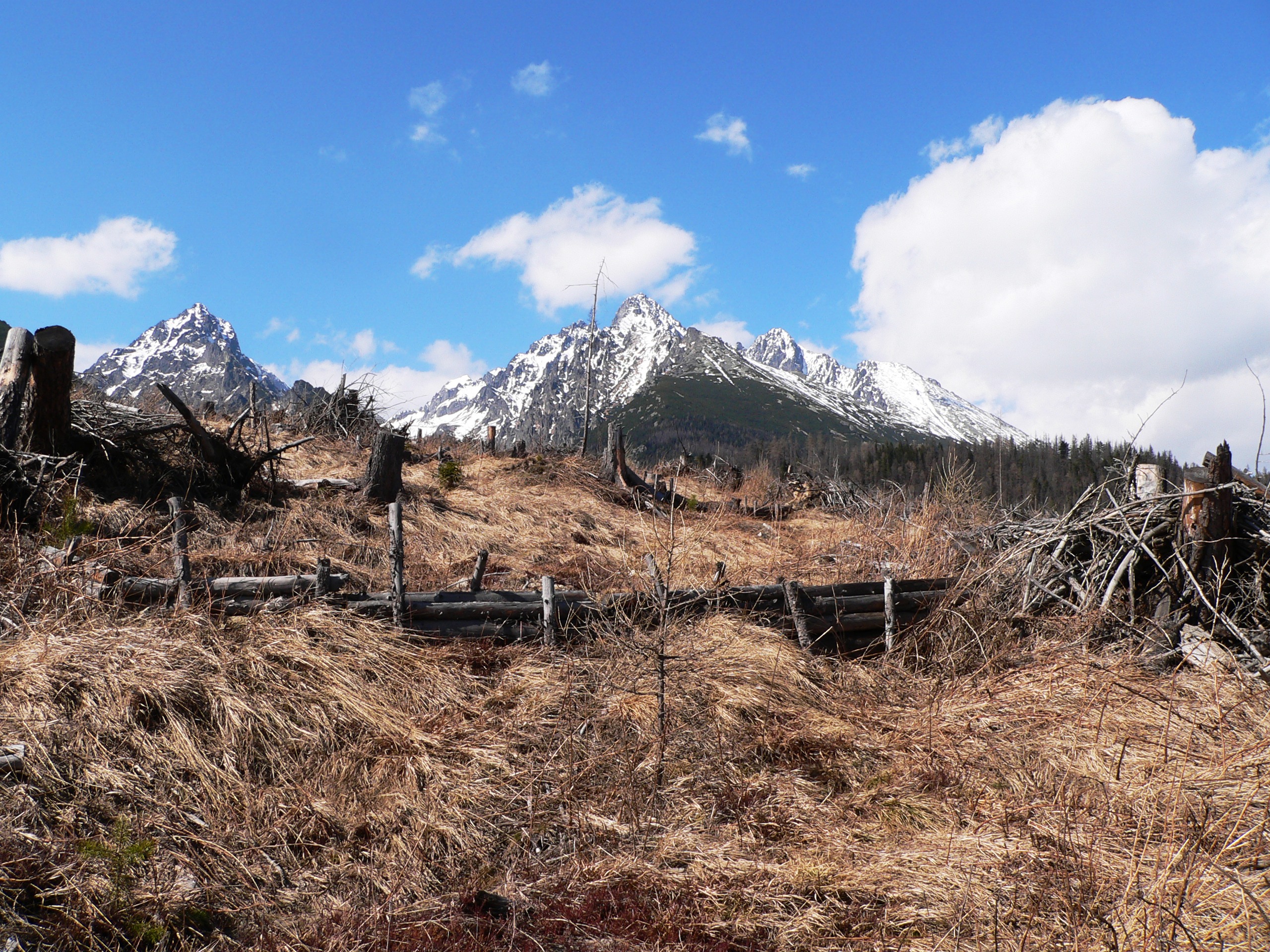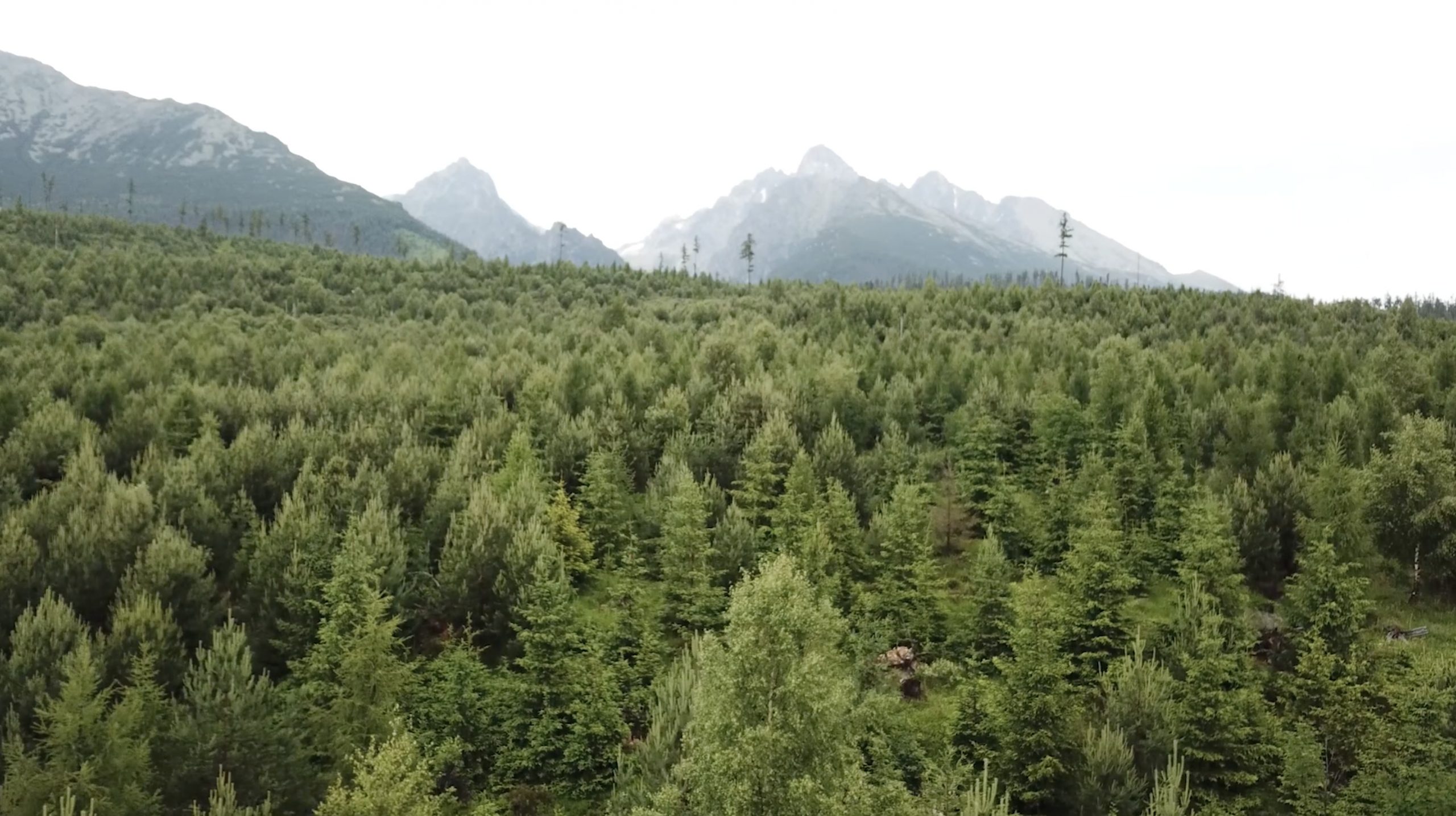 Hydrologist Michal Kravčík, a 1999 Goldman Prize recipient, developed a methodology for calculating and quantifying the benefits of rainwater harvesting and rainwater retention measures. 
In 2020, two entrepreneurs from the IT sector joined him and his daughter Danka (Geographic Information System mapping specialist) to launch the Water Holistic company to scale up their services. 
Water Holistic group puts almost three decades of their experience in NGO People and Water into action. 
You can also view the past projects and work in the Slovak language at Ľudia a Voda m.v.o. 
Please find out more about our work at the Green Restoration Program for the Košice Region of Slovakia: Landscape and Watershed Recovery Plan 2020-2030.
Ing. Michal Kravčík, CSC. completed his studies in Waterworks Construction and Water Management at the Slovak Technical University and worked for the Institute of Hydrology and Hydraulics and the Institute of Ecology of the Slovak Academy of Sciences. He is the founder of the People and Water NGO, a holder of the Goldman Environmental Prize and a member of ASHOKA: Innovators for the Public, an international network of innovators who work for public welfare. He is the most prominent representative of the People and Water NGO, which has been awarded the EU-USA Prize for Democracy and Civil Society Development. He developed a program that develops water management institutions on the basis of the principle of subsidiarity and the idea of decentralized economic power and ownership as the key to a sustainable solution to water problems in Slovak river basins. In 1994, the Slovak Government undertook to incorporate the program into its official water management strategy.
Danka Kravcikova is following in her father's footsteps. Having completed her studies in GIS at Slovak Technical University.  She is an expert in mapping and landscape surveying, run-off analysis and water retention measures design. She has years of experience in managing projects from concept phase to completion. Her background in project management ranges from publicly financed projects such as from Norway Grants, the EU and Slovak municipal & regional governments to privately funded projects sought out by the private sector. Additionally, her knowledge of project financing and budget forecasting make her a key member for the successful execution of IVM projects. Co-author of number of publications with climate change topic. 
Dušan Trávniček is IT specialist with more than decade of experience in programming and project management.