we Quantify how rainwater can help environment and calculate other benefits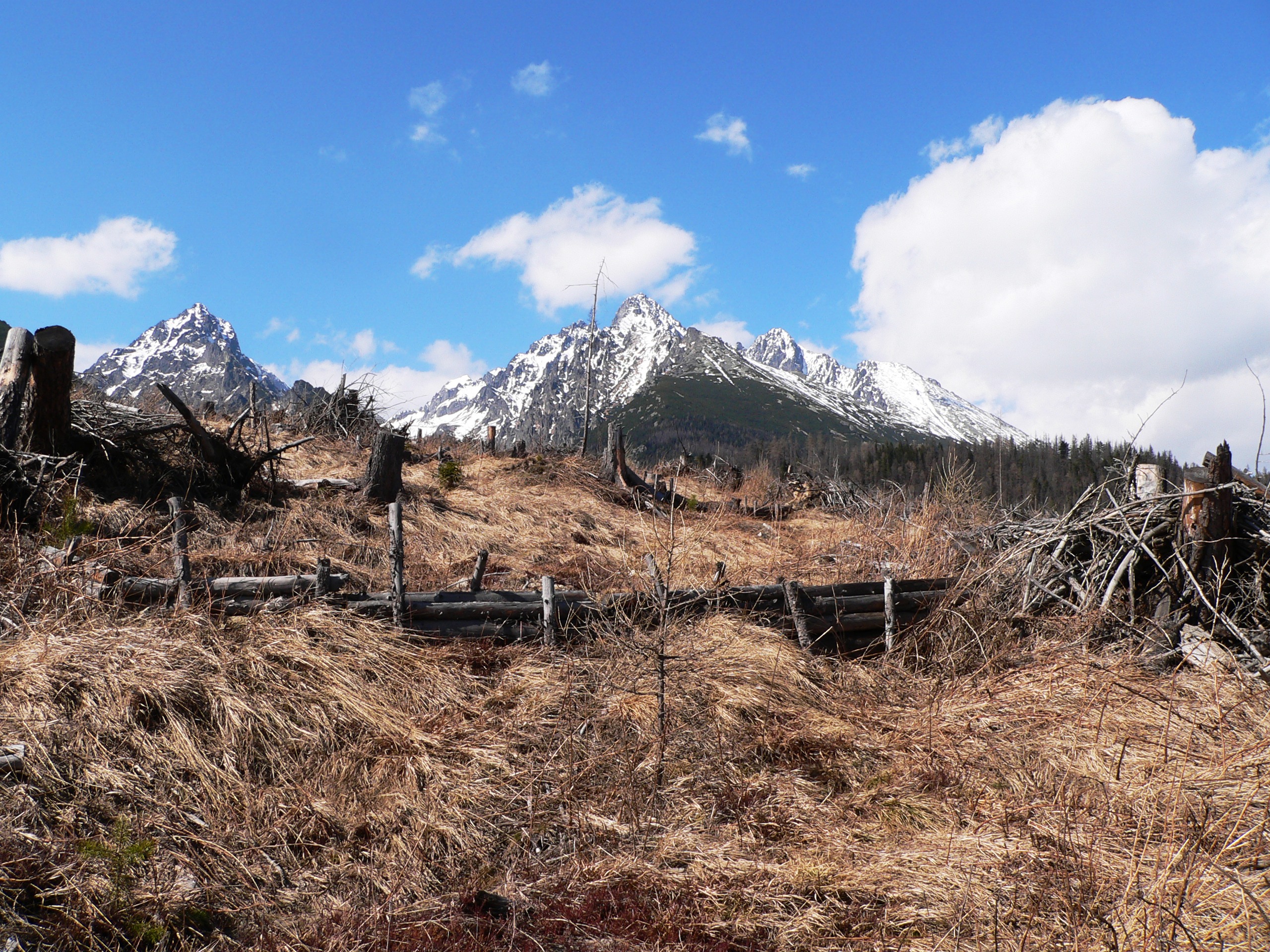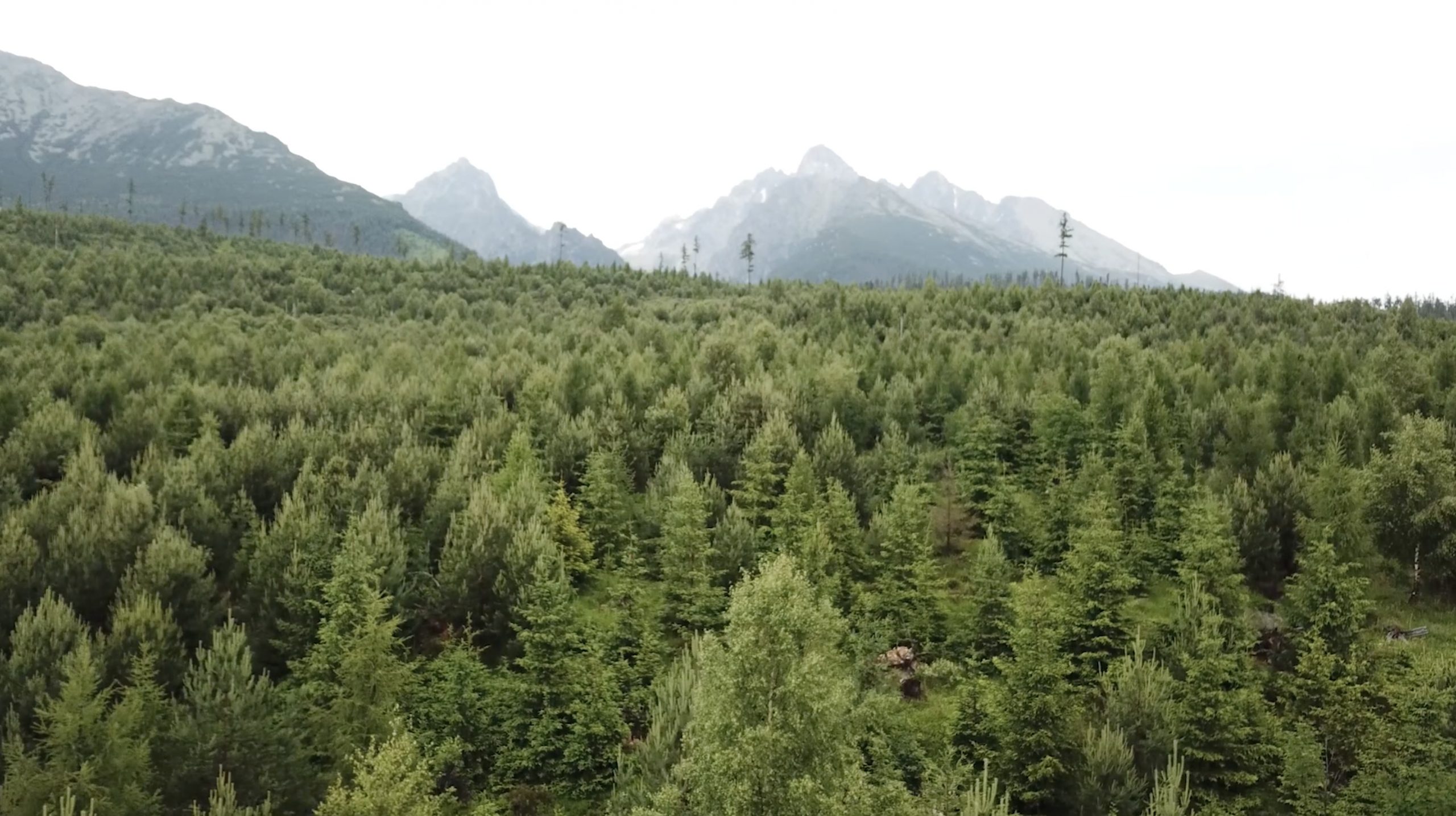 Hydrologist Michal Kravčík, a 1999 Goldman Prize recipient, developed a methodology for calculating and quantifying the benefits of rainwater harvesting and rainwater retention measures. 
In 2020, two entrepreneurs from the IT sector joined him and his daughter Danka (Geographic Information System mapping specialist) to launch the Water Holistic company to scale up their services. 
Water Holistic group puts almost three decades of their experience in NGO People and Water into action. 
You can also view the past projects and work in the Slovak language at Ľudia a Voda m.v.o. 
Please find out more about our work at the Green Restoration Program for the Košice Region of Slovakia: Landscape and Watershed Recovery Plan 2020-2030.